and other adventures involving my garden, canning, my dogs, my tortoise...and now an ikea kitchen remodel
Monday, July 25, 2011
Posted by

Laura
at 8:15 AM
1 comment:
Links to this post

Wednesday, July 6, 2011
my garden, 15'x25' for the fenced in section, 12'x4' for the raised bed

the raised bed my dad helped me build last fall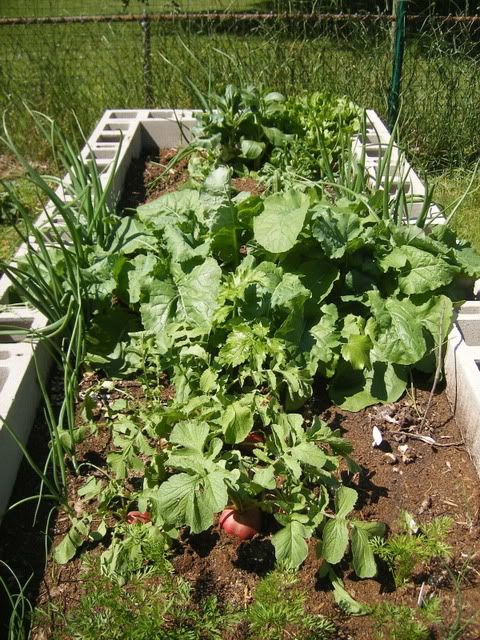 rutabaga is enormous!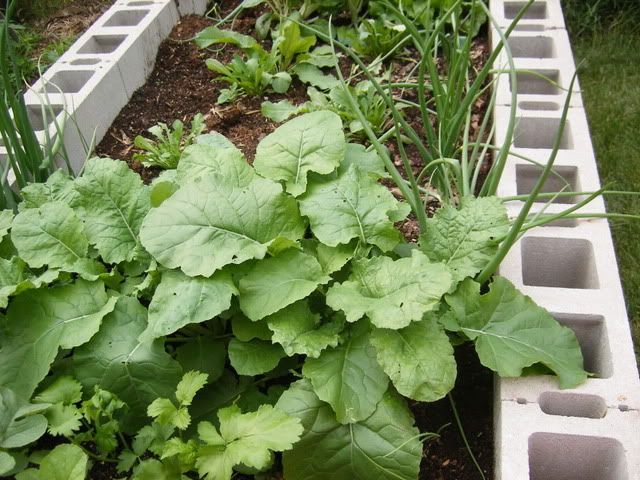 a single head of escarole lettuce. those blocks are 16" long! (and puppy!)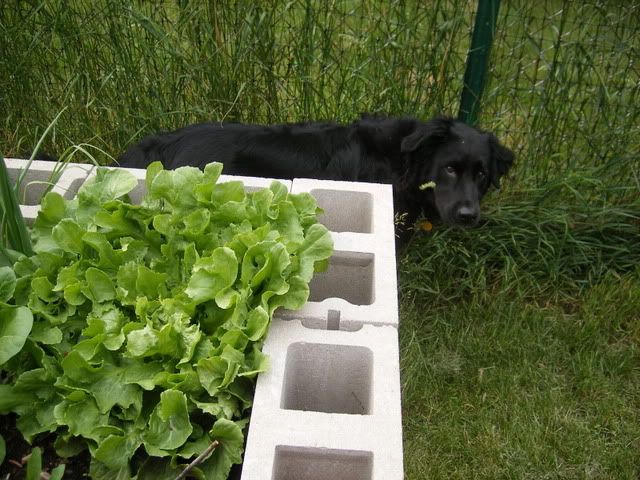 monster sweet onions, over 22" tall!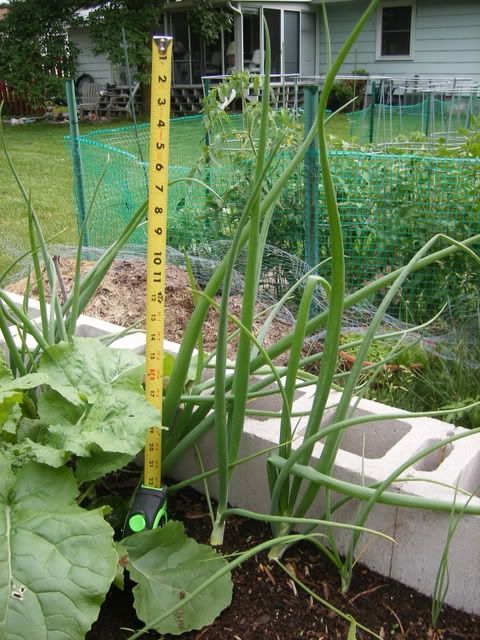 amish paste tomatoes
cabbage, brussels sprouts, and kohlrabi

pineapple tomatillos, pole green beans, and a lot of weeding needing to be done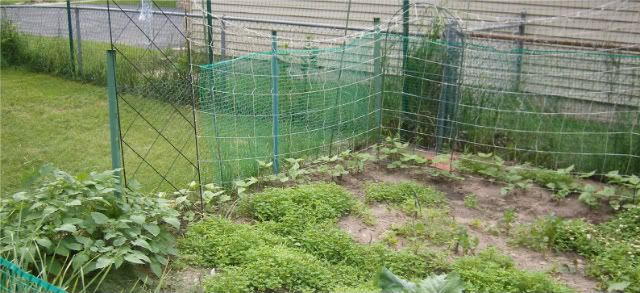 in back from left, green beans, ground cherries, black eyed peas, tomatoes, in front, celeriac, zucchini, watermelon, cantelope (hidden under the lettuce), and marigolds
garlic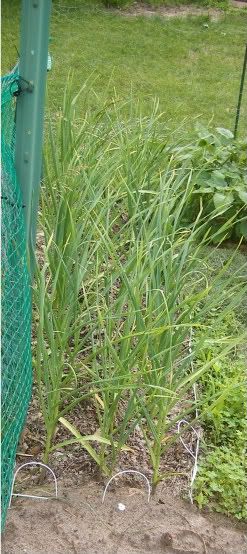 yukon gold potatoes on the right, onions and tomatoes on the left. clover garden paths, raised bed and strawberry patch in the background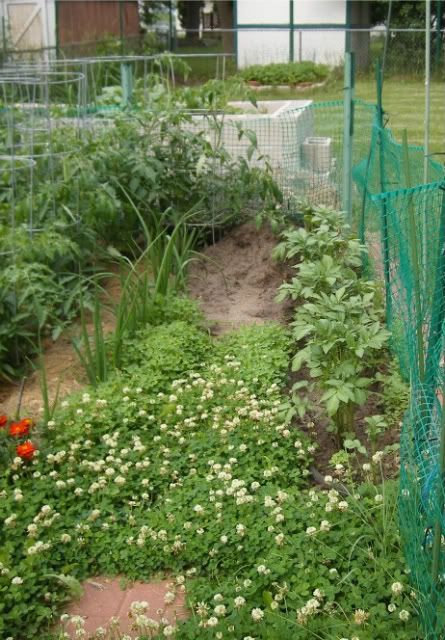 pineapple mint plant that smells nifty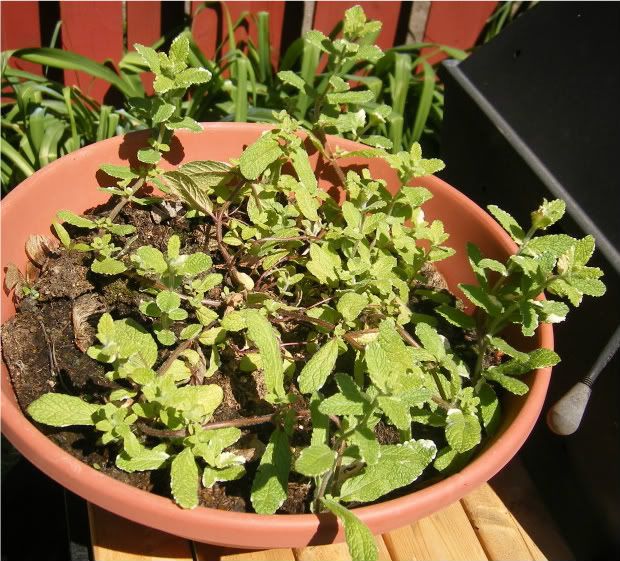 potted potato experiment, from the red potatoes i grew last year that sprouted in the cabinet over winter. (wilted from the heat)
strawberry patch (and molly!)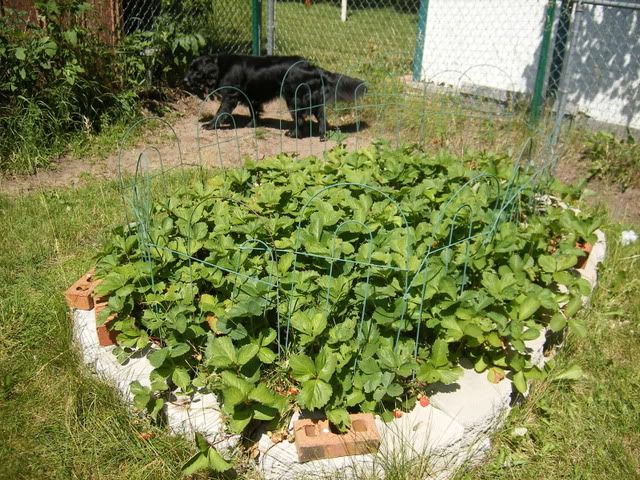 the old raspberry patch, now almost fully in the shade. the red line indicates the area i dug out and transplanted to a sunny location this spring.
transplanted raspberries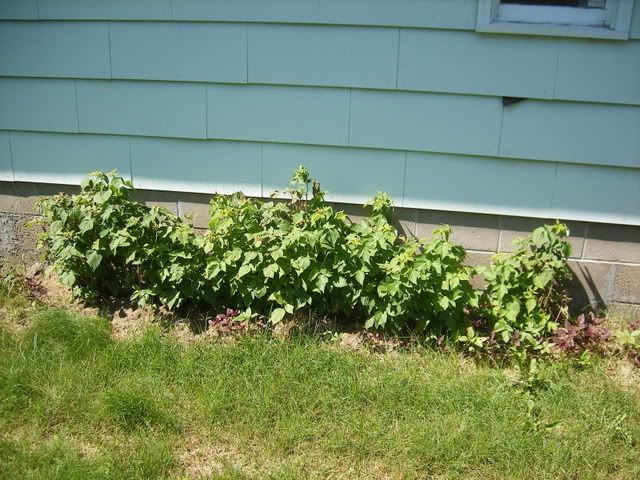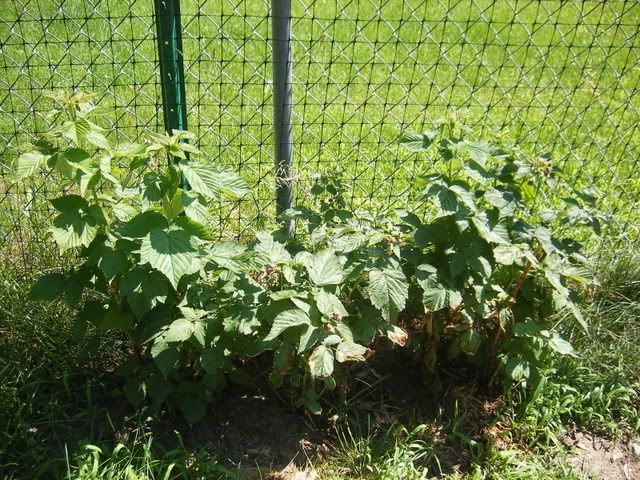 Posted by

Laura
at 11:01 AM
No comments:
Links to this post