cauliflower, brussels sprouts, and broccoli
tomatoes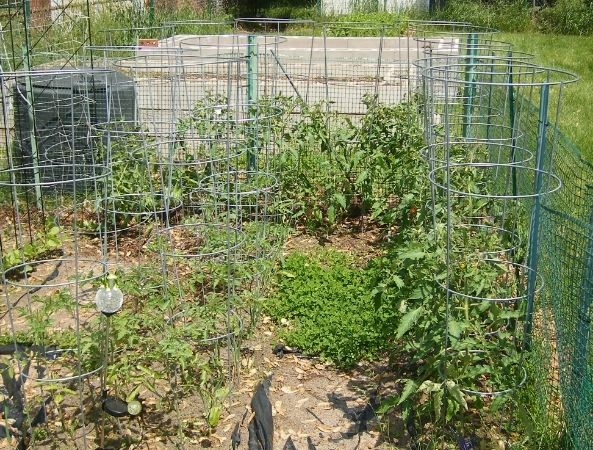 celeriac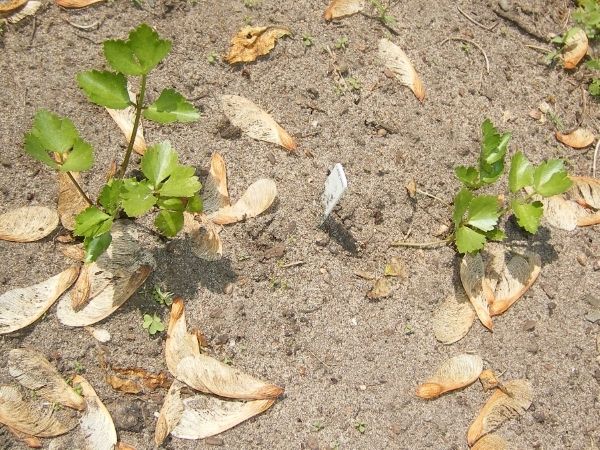 my lone peanut plant isnt doing too good. i didnt cover it during the frost that i covered all the tomatoes.
onions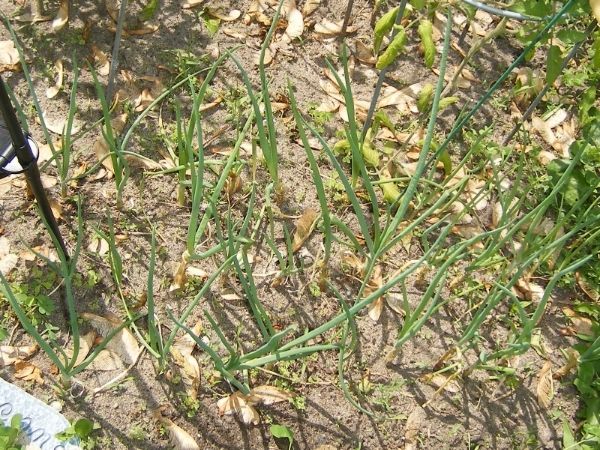 rye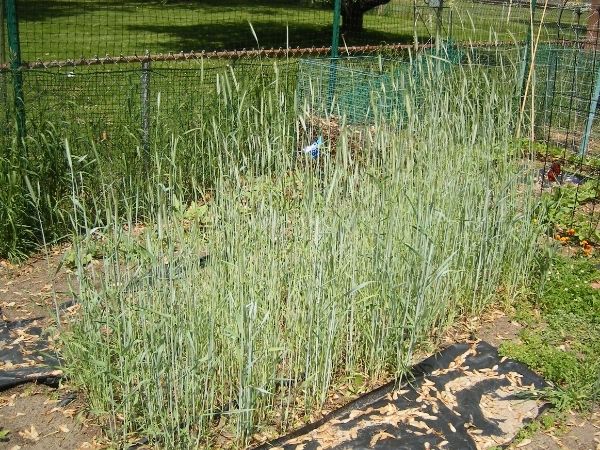 rye close up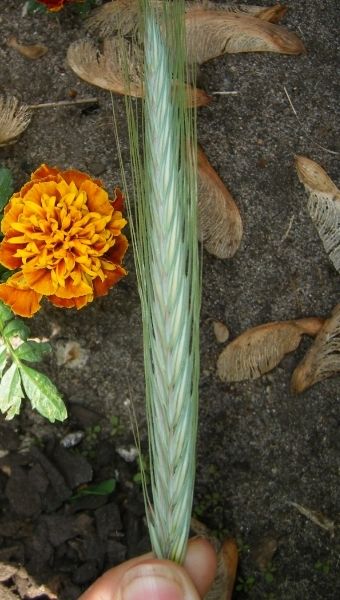 zucchini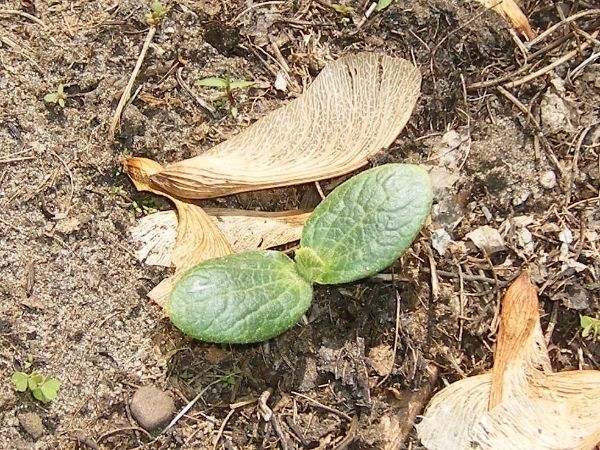 watermelon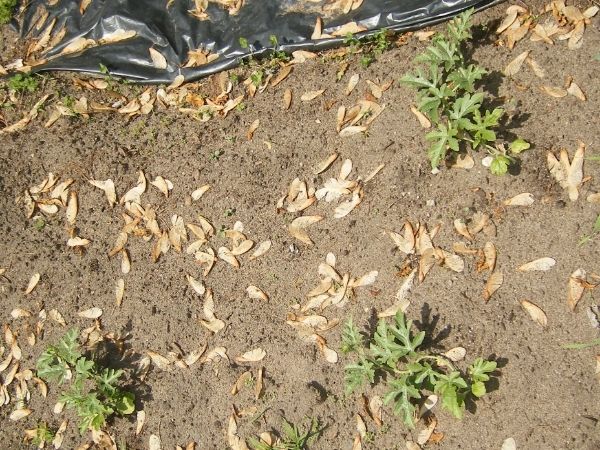 more watermelon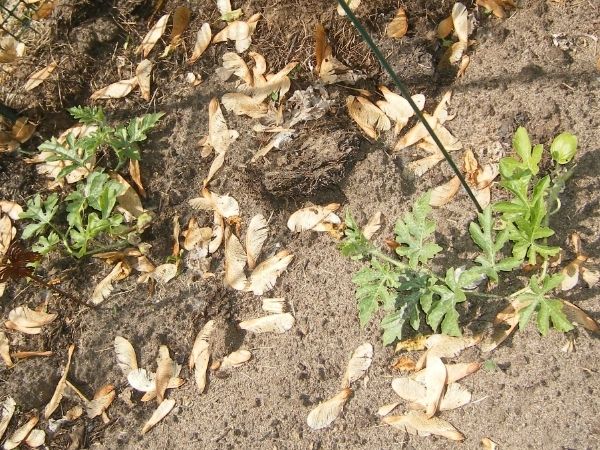 cantaloupe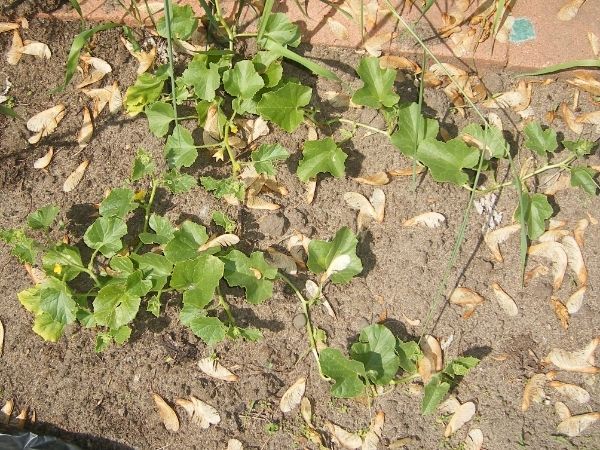 more cantaloupe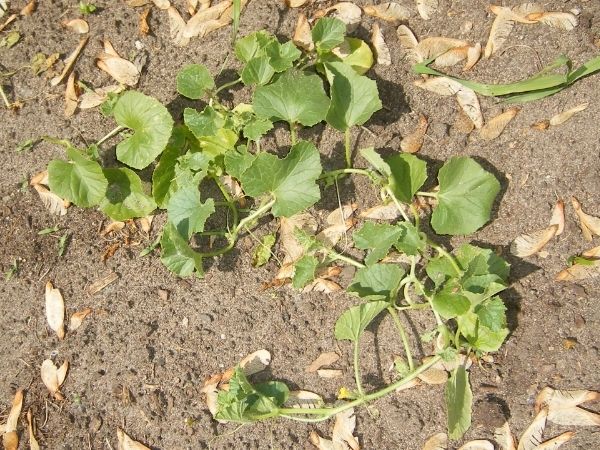 sunflowers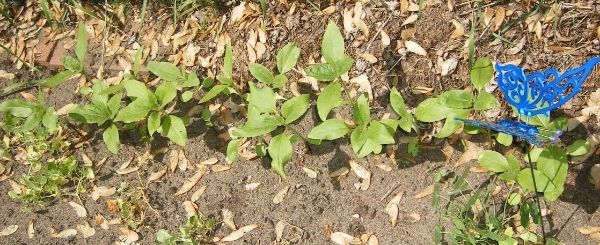 beans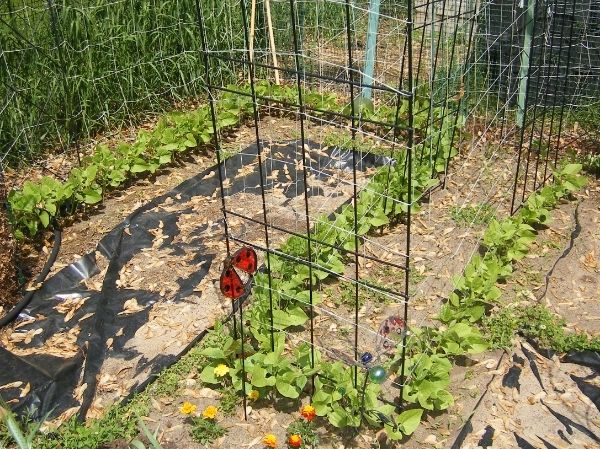 shredded leaves for mulching. last fall this was full up to the top.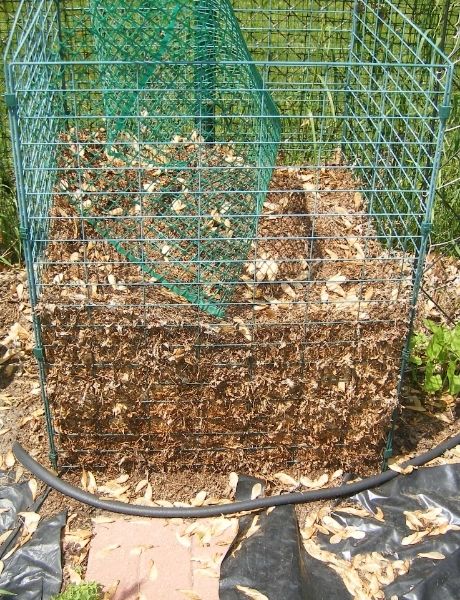 asparagus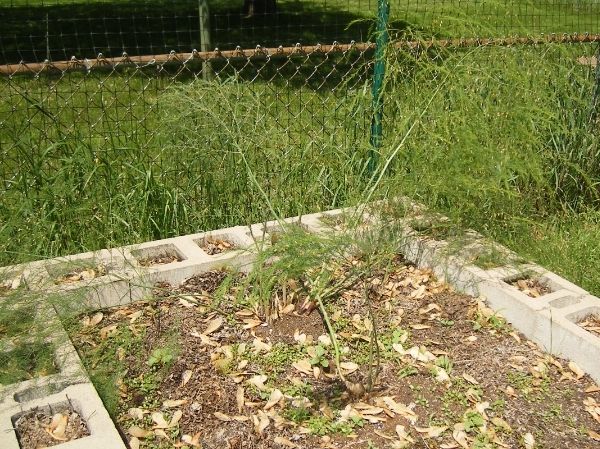 stevia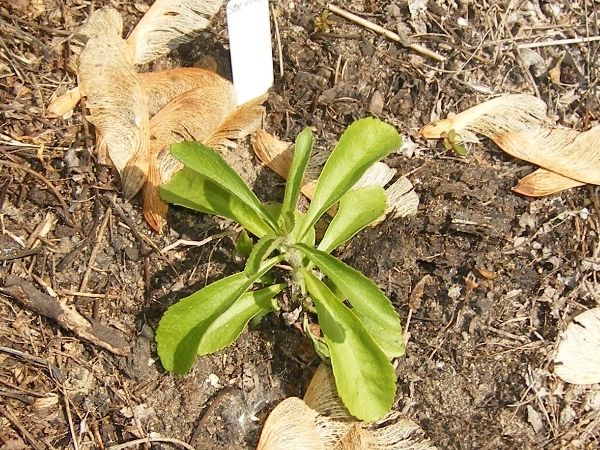 basil that i didnt cover up from the frost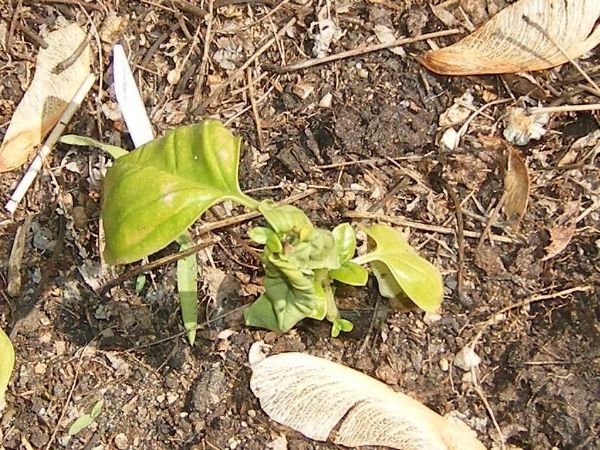 more basil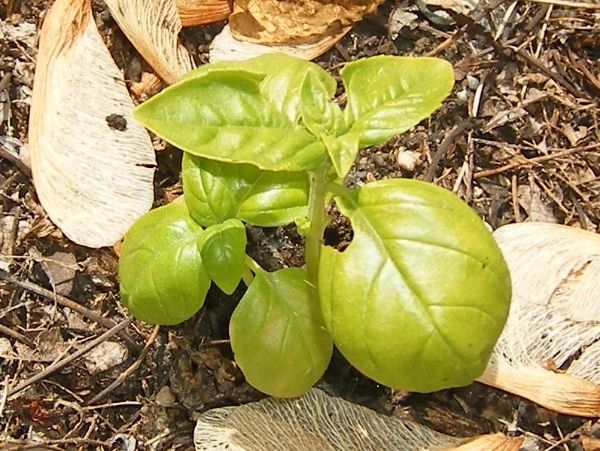 the jicama died in the frost. the sugar beets i planted never came up. the maple tree seeds/helicopters were spread ALL over my garden, as you can see.