puppy says come on, try to take the ball, just try!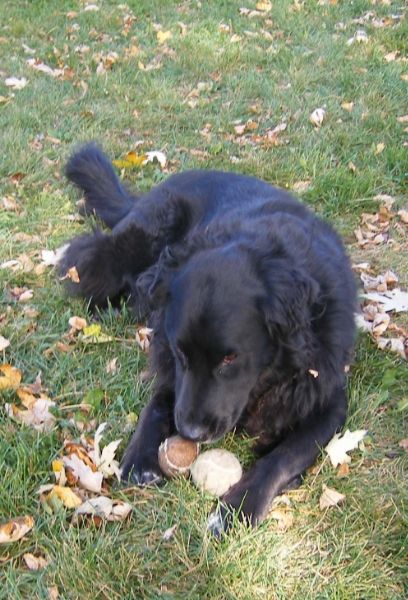 hahaha! mine!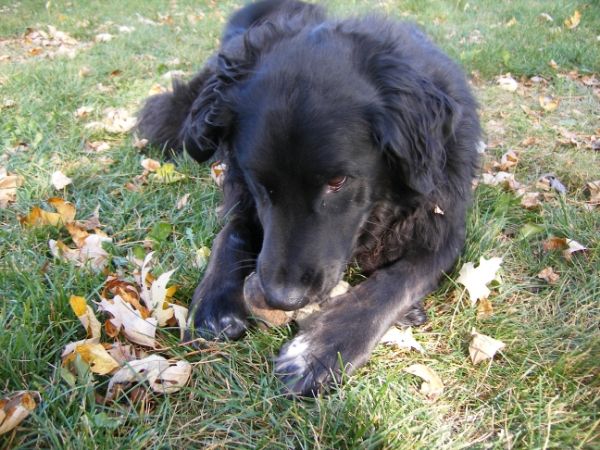 i'm a model you know what i mean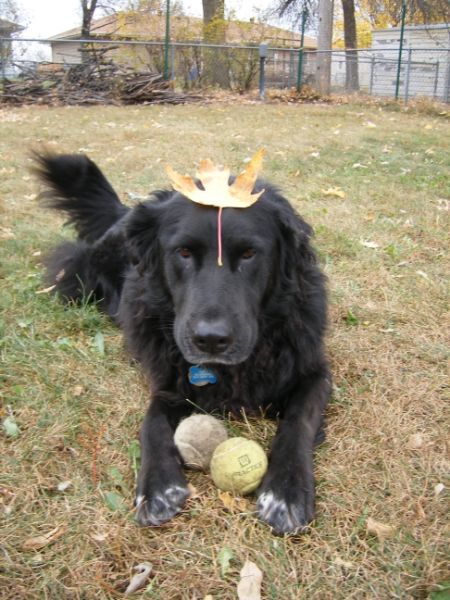 and i do my little turn on the - OH get this damn thing off me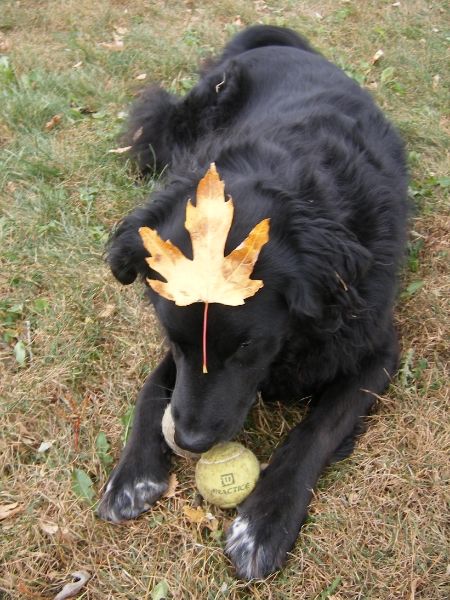 molly didnt appreciate the leaf either
whatcha got there?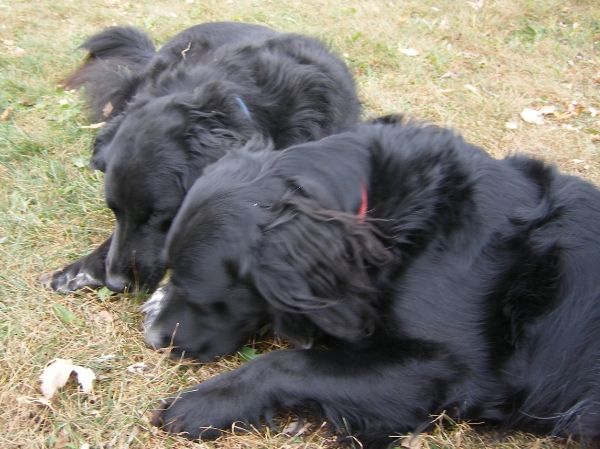 BALL! ballballballballball! blarghalarghalarghalargha!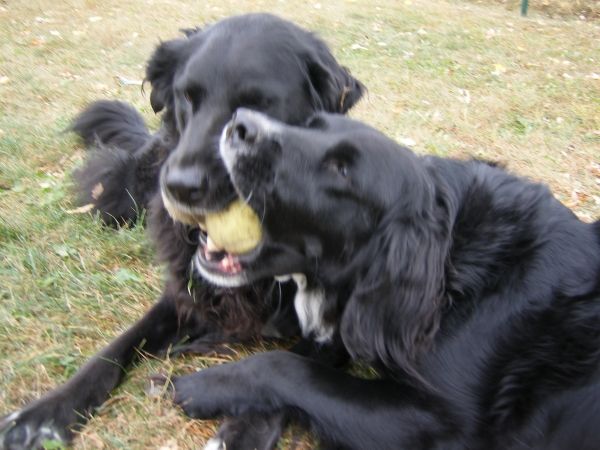 hey! get your bag off my ball!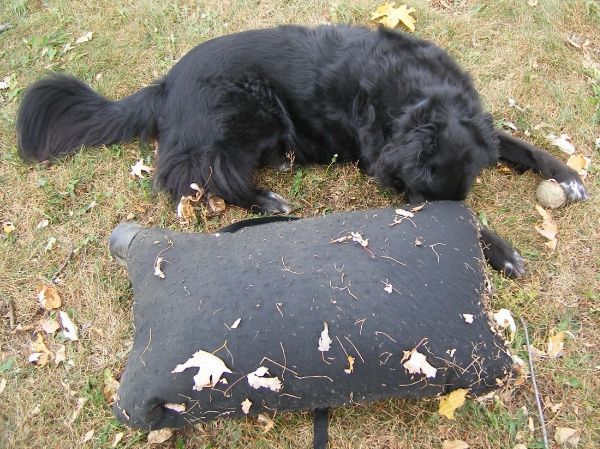 bark bark bark! these are my balls! bark bark bark!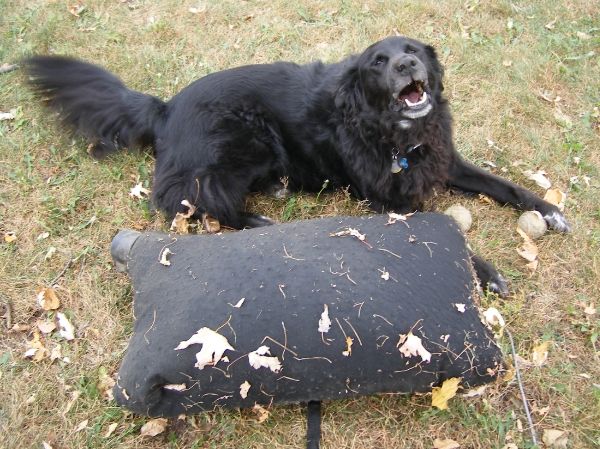 molly is barking at me too